Fun Extras
---
Slow Motion Video Booth
One of our most popular "must haves" for 2017-2018 is Slow Motion Video Booth! Exclusive to A9 Event Space is the INSTANT, in-booth production of your slowmo video! And it makes photo prints too. Share your videos and photos on facebook at your event. Quickly selling out for the most popular weekend dates in 2017-2018.
VR Live! Virtual Reality Station
Thanks to VR technology we have the opportunity to step into any scene while maintaining the realism and emotions expressed in real life. Explore your surroundings, interact with objects and find hidden clues. Powered by Oculus Rift technology, in portable and lightweight headsets and headphones, VR LIVE puts you in the middle of the scene.  Plunge into your own world of play for an "immersive experience."
LED Dance Floor
Thin, Portable and Modular LED Dance floor that is ideal for Events and Celebrations. Constructed from 2′ x 2′ Acrylic panels and only 2.5″ high. Included are side ramps for the entire floor.
3D Video DJ Facade!
Our 3D Video DJ Facade takes the DJ stage to a whole new level. The same LED Video wall system that world famous DJs use at Festivals and Concerts is available for your event or celebration.
Fun Snacks! Waffle Bites, Snow Cones and More!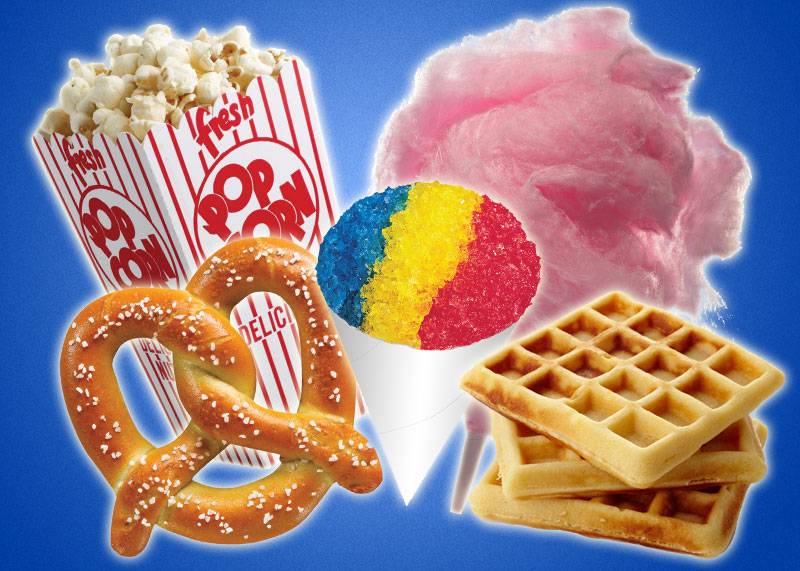 Get your Fun Snacks on! 2018's hottest event trend is fun snacks! These party bites are a just something fun you can serve to your friends and family at your A9 party! Perfect for casual brunches or daytime events, creative cocktail hour nibbles, or even as a late night snack for your guests before they hit the road! Very trendy in NYC right now!
 Our current Fun Snacks offerings includes:
Waffle Bites
Fresh Popcorn
Icy Snow Cones
Fluffy Cotton Candy
Sound good? It does to us! Give us a call today to come in and see for yourself how this fun Mitzvah add-on will be the perfect finishing touch to your celebration! (954)236-9000
Mini Golf Mobile Station Party Rental
Our portable Mini Golf course can go to any event, and of course that means A9 Event Space too! Perfect for Bar or Bat Mitzvahs, holiday parties, company picnics, Sweet 16s and more, this fun Mini Golf set is a hot new trend for 2017 South Florida parties! Great entertainment, interactive, and looks fantastic in any space – very impressive size!